'It's not surprising': why many employers overlook older workers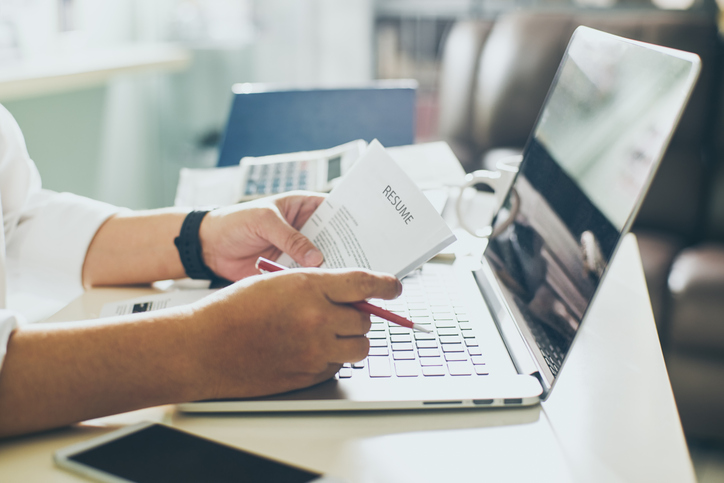 Thirty per cent of Australian employers admit they're reluctant to hire older workers.
That's despite older workers often outperforming their younger peers in essential skills, according to the new research from MAX Solutions.
Executive General Manager of Employment Services Fiona Lamb told Perth LIVE's Oliver Peterson, while employers value older workers, the opportunities just don't reflect it.
"It's not surprising, but people aged between 55 and 64 actually make up the largest unemployed group," she said.
"Often, it may just be the hiring manager doesn't see older Australians bringing benefit to their workplace."
Lamb says, the frustrating reality is older workers often bring a big upside.
"A wealth of skills, particularly when it comes to things such as supervising staff, mediation, those sorts of things, I think they're really important skills that can be underestimated," she said.
But the job hunt, and constant rejections, can be extremely disheartening.
"We think that's one of the things that older workers may need to consider, because you've been knocked back, or you may have lost your job through no fault of your own … and it can really zap your confidence pretty quickly," she said.
Press PLAY to hear the full interview on Perth LIVE