'It's not going to get much better': WA's homebuyer boom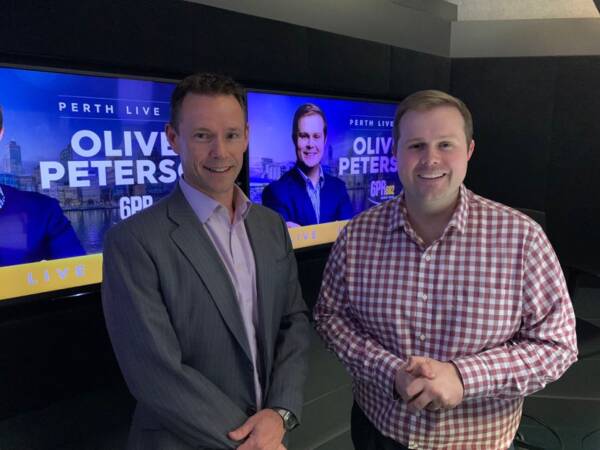 Now is the perfect time to lock in a mortgage, as interest rates continue to stay at record lows, according to the experts.
P&N Bank CEO Andrew Hadley told Perth LIVE's Oliver Peterson, most banks should be passing on the rates cut.
"I suspect interest rates are going to stay low for the foreseeable future, it's probably not going to get too much better than this," he said.
"There's a correlation between the Reserve Bank and the official interest rate and what banks charge, but it's not a direct correlation, necessarily.
"And I should say variable rates are quite different to fixed rates, the fixed rates tend to be priced off swap rates in the market. But there should be a pretty good correlation between what the Reserve Bank does and what your bank does."
While Hadley says it should always depend on the financial position of the individual, it's also a good time to pursue a fixed rate.
"If you're looking to lock-in the surety and certainty of a fixed rate, then now's a great time to do it and you'll certainly get some attractive rates," he said.
Press PLAY to hear the full interview on Perth LIVE