It's just one word – calls to change the National Anthem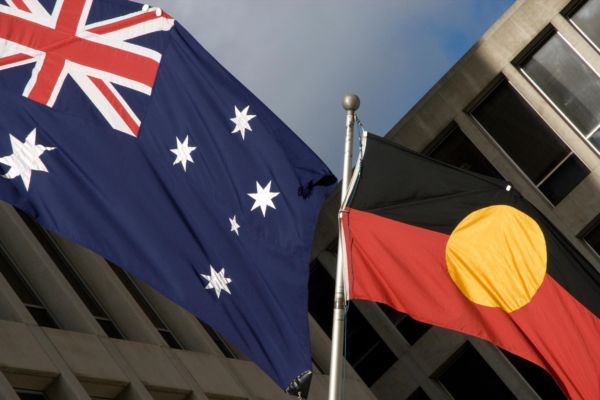 Calls to tweak the National Anthem have been reignited with a renewed push to make it more inclusive of Indigenous Australians.
The phrase "we are young and free" is the source of anger for some with suggestions it should be changed to "we are one and free". NSW Premier Gladys Berejiklian, who is behind this recent push, said it will help recognise Australia's Indigenous history.
Indigenous leader Warren Mundine told Oliver Peterson despite not liking change himself, he wants the National Anthem to unite the country.
"If they're going to make a change I don't mind it being 'one', so long as we recognise it's one nation and we're one people."
Mr Mundine also added the first two verses could be sung in english and the following verses in the Aboriginal language from the area it's being sung in. For example in Perth, this would be in Noongar language.
"I think it gives a bit of strength to the song," he said.
Listen to the full interview: