'It's inevitable': Expert predicts COVID home testing kit to hit pharmacy shelves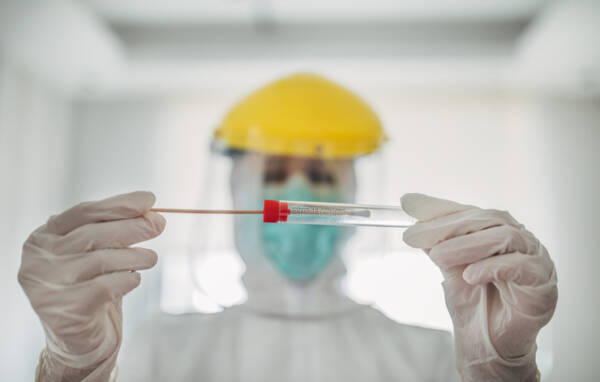 Australians could soon be conducting their own COVID-19 tests from the comfort of their own home.
It's known as rapid antigen testing, and it can be performed very simply from almost anywhere, and delivers results in about 15 minutes.
CEO of Pathology Technology Australia Dean Whiting says the test measures "live virus".
"It only detects virus when it's present in large quantities, enough to be transmitted from one person to the next," he told Gareth Parker on 6PR Breakfast.
Mr Whiting predicted the test to be on pharmacy shelves in the near future.
"I think it's inevitable," he said.
"I think what we need to do is get into a social contract where we do this testing ourselves, we do it at home, we take the decision not to go to work if we know we're positive for flu or COVID.
"That will put is in really good stead, for a long term health community, and potentially even set up well to manage the next pandemic."
Press PLAY to hear more below