'It's an important event': PM to attend Glasgow climate summit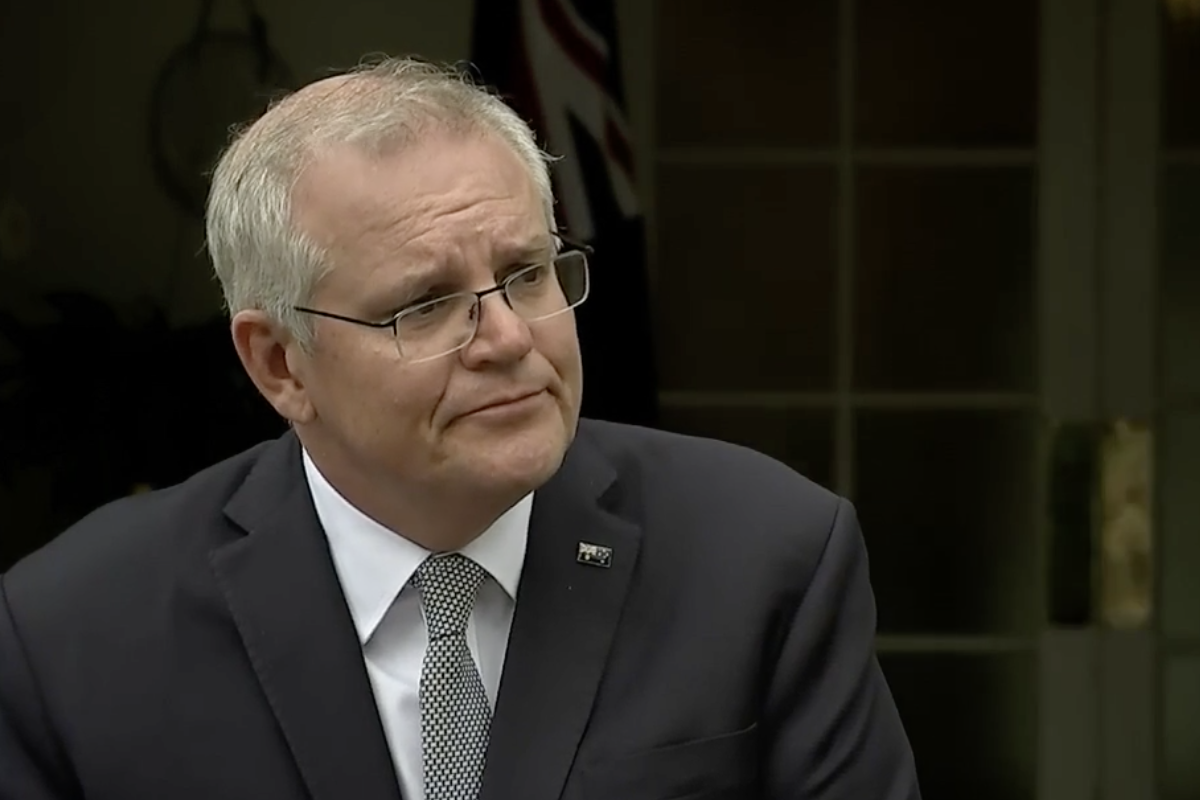 Prime Minister Scott Morrison has announced he will attend the COP26 climate summit in Glasgow which begins October 31.
Pressure had been mounting on the Prime Minister to attend the conference in recent weeks, as other world leaders committed to being at the summit.
Mr Morrison said he was looking forward to going and described it as an "important event".
"The government will be finalising its position for me to take to that summit prior to my departure over the next fortnight," he said.
The announcement will increase pressure on the federal government to commit to a goal of net-zero emissions by 2050, as countries like the UK, US, Japan and Canada have done.
But Mr Morrison said his government are still focused on how that will happen.
"The global changes that are happening in our economy, as a result of the response to climate change, have a real impact," he said.
"And they will have a real impact here in Australia."
Image: Nine News