IT'S A GIRL: Lisa Barnes and family welcome a new addition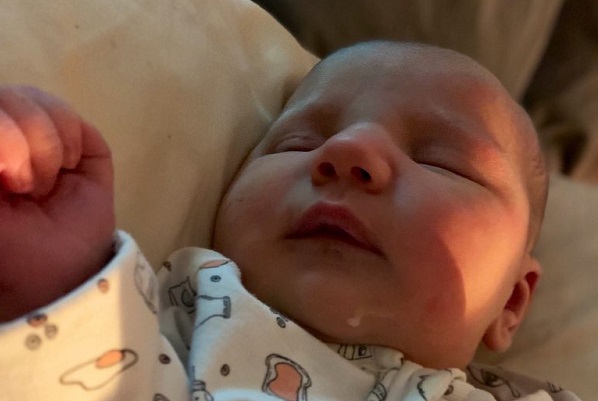 6PR News Director Lisa Barnes gave us some very welcome news on The Final Word with Gareth Parker this morning – she and her family have welcomed a gorgeous new addition to the family.
Olivia Anne arrived on Monday night at Midland Hospital, weighing 3.96kg.
Mum, bub and family are all well, particularly new big brother Tom who Barnsy told us is over the moon about having a little sister.
Listen to Barnsy break the news here: