It's a boy! Oliver Peterson and wife Amy announce baby number two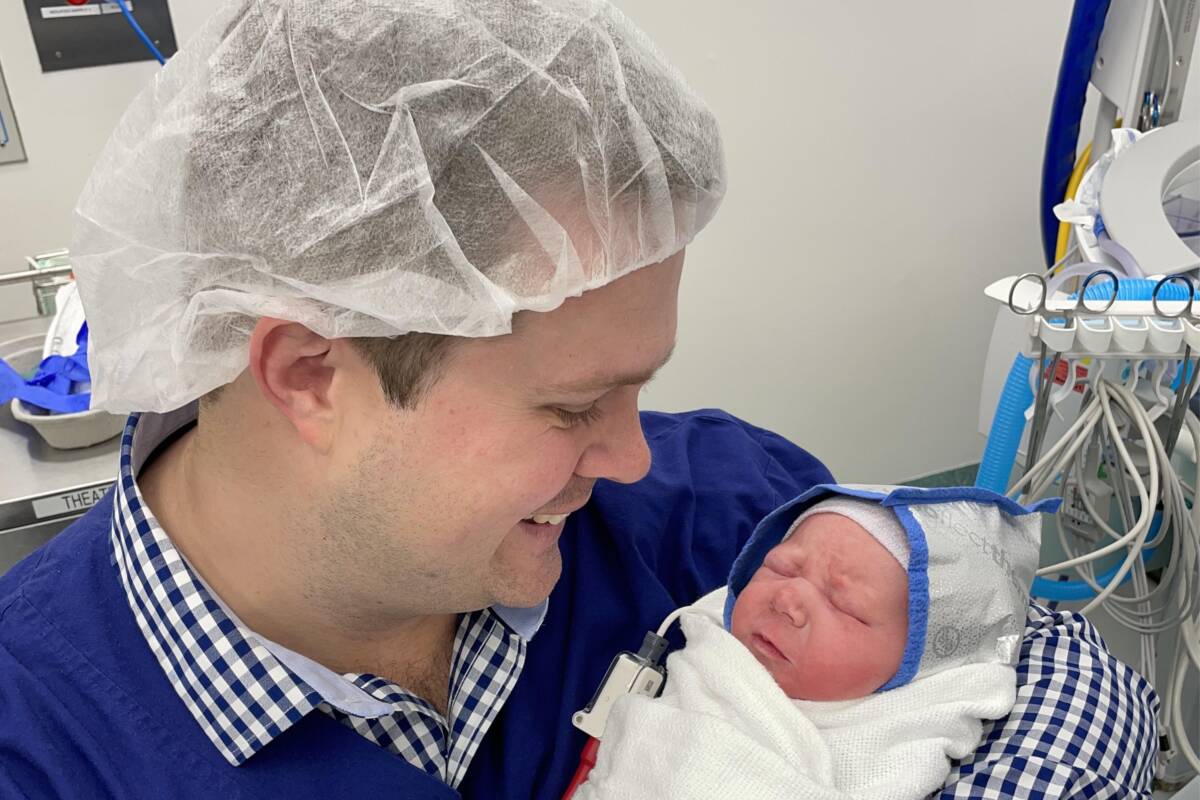 Perth LIVE's Oliver Peterson and his wife Amy have welcomed their second child into the world, announcing the birth of their second baby boy.
Henry George Peterson arrived at 8:19 on Thursday morning at the healthy weight of 3.78 kilograms.
Oly joined Jo McManus in his celebrations, claiming he was the 'proudest father in Western Australia'.
"I'm just overwhelmed. I'm overwhelmed with joy," he said. "He's perfect. He looks exactly like his big brother."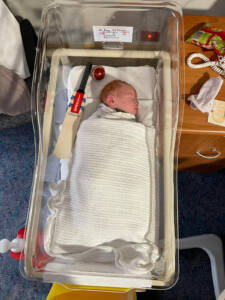 In an emotional interview, Oly revealed the special moment his wife Amy met their new born for the first time.
"It's those magical moments when mum meets baby and there's an immediate connection and the baby stops crying," he said. "As the dad just being able to come along for the journey and hold everybody's hand, I was overcome by the emotion. It means out little family is complete."
Both bub and mum are doing well.
Press PLAY to hear the emotional interview