It takes too long: Millsy's brush with the law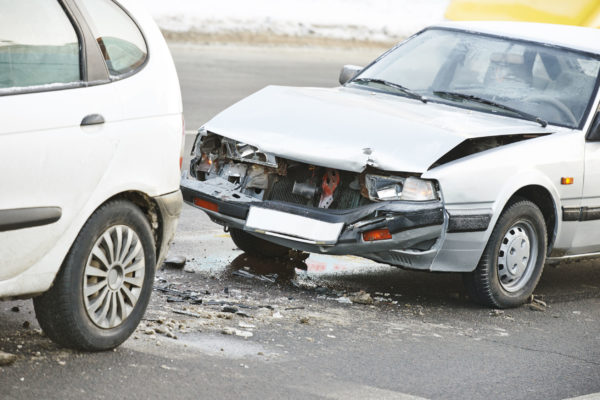 Steve Mills' daughter was involved in a hit and run car accident on Saturday, but when she reported the incident the Police said it would take a month to get the driver's details.
The licence plate number was taken down before the offending car took off from the scene, but despite those details being handed over to the police, they were told it still won't speed up the process.
"Surely if we know what the car is, shouldn't the insurance company chase up the owner of that car," Millsy queried.
The 6PR Breakfast listeners added to the conversation with similar stories, including Brad who says his wife was waiting 10 months after an accident before they got a response.
Click PLAY to hear the full conversation.