It's safe to go back into the water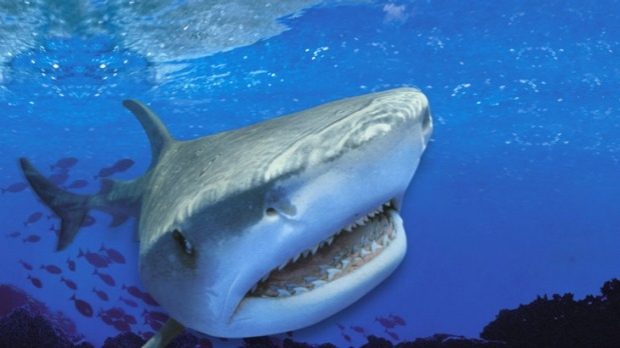 Research has confirmed the Shark Shield is effective in deterring the predators.
The WA government funded the trials as part of its investment in mitigating attacks.
The device jams the predator's ability to detect bio-electrical signals from other creatures.
Oliver Peterson spoke with Dr Ryan Kempster from the UWA Oceans Institute who says the device works nine times out of ten.