It's just petty bureauracy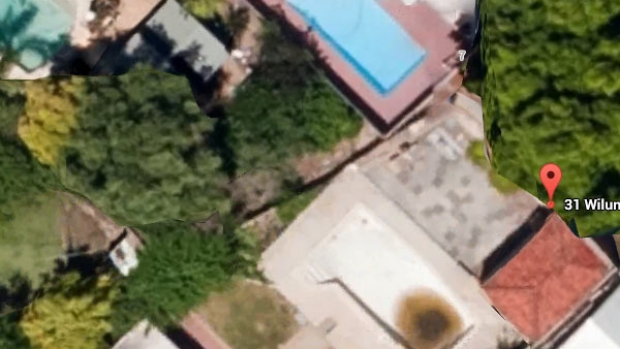 Two local council rulings have become case studies in petty bureaucratic decisions that are making living and working in WA suburbs a satirical nightmare.
Case study 1
Dzemailoski v City of Stirling
Ajdin Dzemailoski has lived happily (until recently) in his Coolbinia home for over 40 years
He bought his home with a pool already installed and documentation shows that it was built 'in accordance with plans approved by the city (of Stirling) in 1968'
House shares a boundary with an old laneway that was used in the days when the 'dunnyman' and 'milko' would use the laneway for pickups and deliveries.
Jump forward to the present day and now the council has issued an ultimatum to Mr Dzemailoski to either demolish the pool or pay $200 000 to reclaim land that the pool now encroaches on a public access way.
A total amount of land that is around the size of a lunch box.
Case Study 2
Cool Breeze Cafe v City of Bayswater
Georgia Johnson is the owner of Cool Breeze Cafe which is a mobile food vending business at the City of Bayswater's Riverside Gardens.
Her business has been there for around two years with out a problem.
So happy with the Cool Breeze Cafe business and the feedback people had given the vendor that the council installed a power point to assist in the delivery of the service.
Now, because of a change of policy, that ironically is meant to increase more mobile businesses like Cool Breeze to come in to the area, Georgia has been told she can't use the power point put in place for her.
Even though she pays for the power her business uses.
She can however crank up a large generator despite the noise it will make to the peaceful park lands.