'It's a dangerous precedent'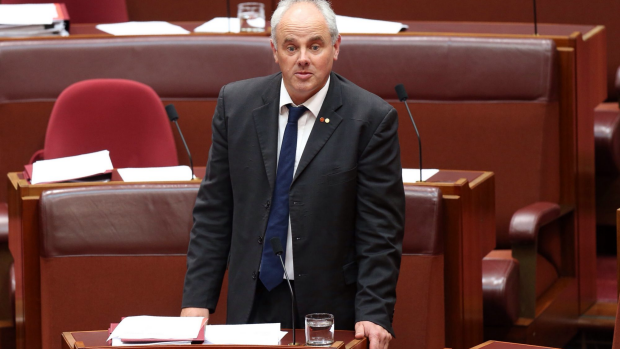 Crossbench senator John Madigan has questioned why controversial Dutch politician Geert Wilders has had his visa approved while anti-abortion speaker Troy Newman had his denied.
Senior Muslim figures are urging the Government to cancel the visa of Mr Wilders who is travelling to Australia to launch an anti-Islamic political party in Perth but Senator Madigan says listening to controversial ideas is not the same as supporting them.
He says the Federal Government is setting a dangerous precedent by denying visas.
He spoke with Adam Shand.