'It needs to be looked at'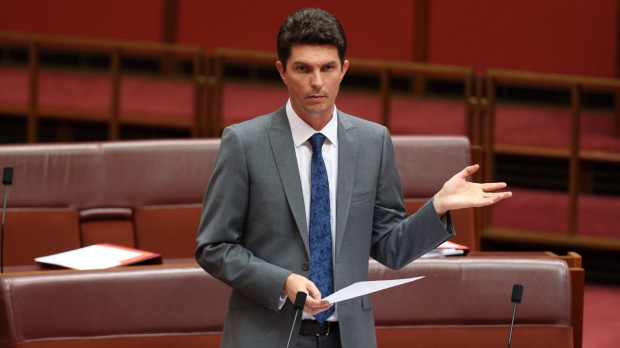 The Greens are welcoming a Senate inquiry into the controversial Perth freight-link project amid concerns about the Abbott Government's refusal to make information public.
The $1.6 billion project has been attracting fierce opposition.
Greens Senator Scott Ludlam says the inquiry could potentially land the Government in court.
He spoke with Adam Shand.