'It is possible to live with this virus': Former Deputy Chief Medical Officer speaks up about WA's vaccination rate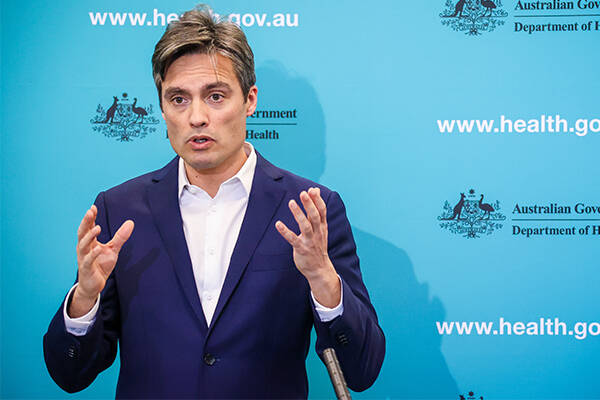 A Former Deputy Chief Medical Officer and an infectious disease specialist is reassuring Western Australians life return will return to normal once the vaccination rates reach the desired outcome.
Dr Nick Coatsworth believes the vaccination rate is crucial for opening up Australia.
"The one thing we've learnt over here now is that once your vaccine rates get up there above 80 per cent, it becomes a condition that you can live with because a lot of people who were vulnerable are protected now. It is possible to live with this virus," he told Oliver Peterson on Perth LIVE.
Dr Coatsworth says the impact of COVID on WA will be far less significant than the effect on New South Wales and Victoria.
"WA will be one of the few areas in the world that has COVID-19 come into the community where you will be starting from a vaccine base of over 80 per cent fully vaccinated and that will be a very different thing," he said.
On Wednesday, Premier Mark McGowan announced a COVID roadmap will be released on Friday this week.
"The time is rapidly approaching where the policy needs to change. It's devastating when you see the bar people have to clear to visit WA at the moment," Dr Coatsworth said.
Press PLAY to hear the full interview
Image: Getty/David Gray