It blew me away: Braidwood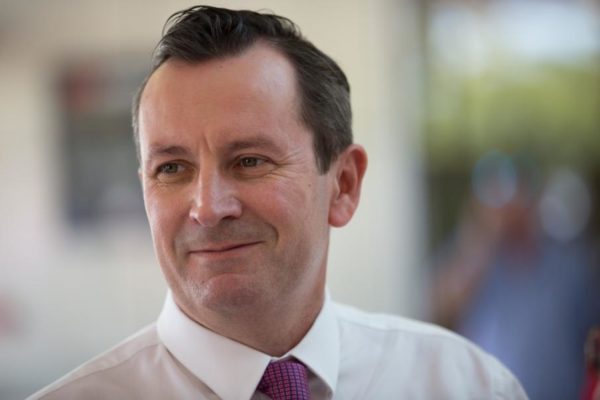 It's not every day you receive a phone call from the Premier.
It's a behind the scenes story Carmen Braidwood was keen to share with the 6PR listeners.
"Am I receiving a call from the Premier because I just lost my job?!" Braidwood thought to herself late last year, after she was sacked from her breakfast show slot on a Perth FM station. The kind gesture from the Premier still resonates with Braidwood to this day.
Braidwood has now found her feet at 6PR as she's currently filling in for Simon Beaumont on the Afternoon show and she took her opportunity to return the favour.
Listen back.