Is Willetton The Best Suburb In Perth?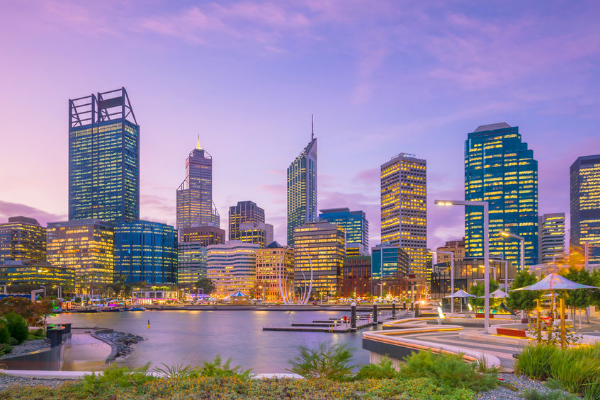 Bowey's mate and former Willetton resident Raf Baugh makes the argument the Southern suburb is the BEST in Perth.
The cricketing Marsh family grew up in Willetton as well as a bunch of great Aussie sportsmen… let's just say Raf gives a very good pitch!