Is this the end for Robelinda2?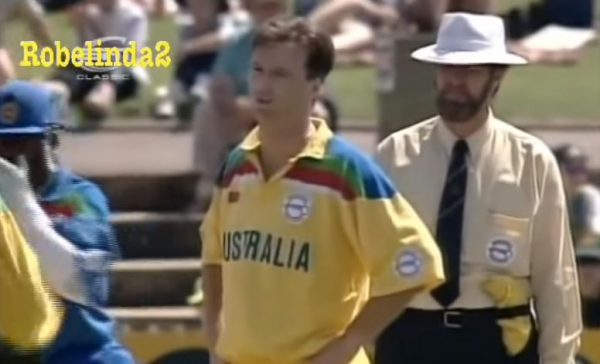 Legendary cricket YouTuber Robelinda2, whose real name is Rob Moody, a Melbourne based amateur archivist.
Moody's hobby has seen his YouTube channel total over 651 million views worldwide, however he is now locked in a David & Goliath battle with Cricket Australia who have now issued Moody with 23 copyright notices.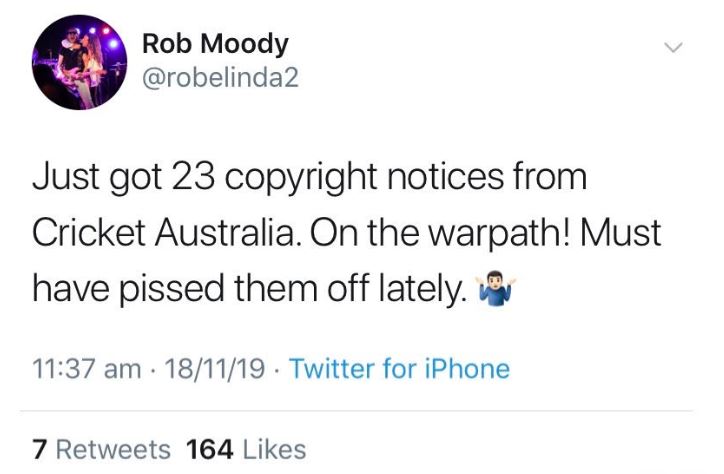 So what's next for Robelinda2? Listen below.