Is this the best job in the world?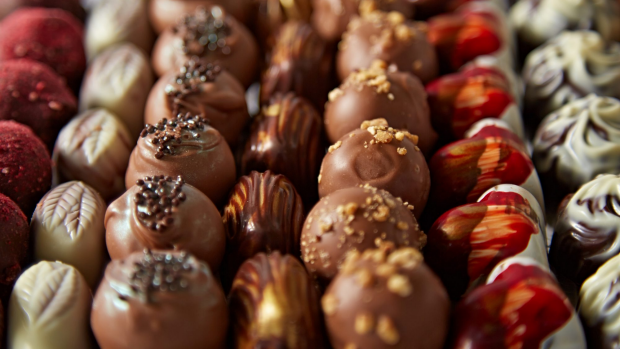 It's a job fit for the most discerning of sweet tooths, as well as those with adventurous tastes.
Chocolate judge Roy Southworth put his tastebuds on the line this week for the enviable task of sampling the entries in the dairy competition of this year's Perth Royal Show.
'When we look at the chocolate, we look to see if it's shiny and it hasn't got dull surface,' he told 6PR's Chris Ilsley.
'After that, we break a piece and we listen to what we call 'the snap' and that tells us whether the chocolate has been prepared correctly.'
Listen to the full interview below:
For more Perth Tonight stories, click here.