Is this the beginning of the end of manual cars?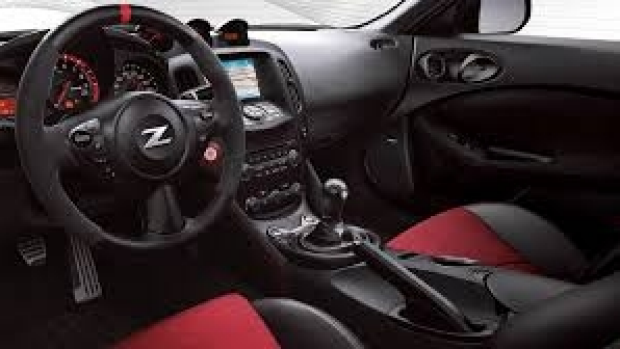 The sale of manual cars are rapidly declining as city drivers navigate through congested roads around Australia.
Figures show the sale passenger vehicles with manual transmission has dropped 33 per cent in the last decade and in the next 10 years are unlikely to be found on any car under $200,000.
Do you still drive a manual?