Is there life on Mars?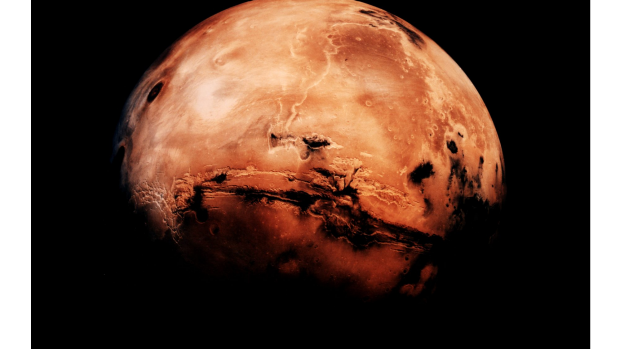 Nasa's rover Curiosity has revealed further evidence that life may exist on Mars.
Dr John Morgan from Curtin University's Department of Physics and Astronomy told Peter Bell what the new information means in relation to claims that Mars may support life as we know it.