Is there a cure for sleepwalking?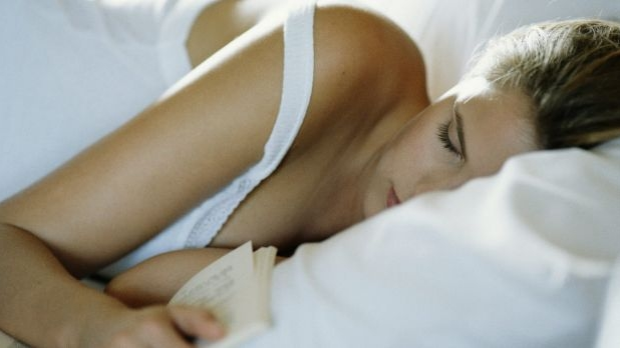 We've always been fascinated by sleepwalkers but is there anything we can do about the condition to avoid dangerous situations?
An estimated 7 per cent of people have sleepwalked at some point in their lives and while it's not necessarily considered a sleep disorder, unless it occurs repeatedly, includes amnesia or causes distress or impairment it can lead to people putting themselves in dangerous situations unwittingly.
Dr Helen Stallman from the University of South Australia says that while there have been no clinical trials evaluating the effectiveness of treatments for sleepwalking, there are ways to minimise risk for those night-time troublemakers.
She spoke with Oliver Peterson.