Is the self-managed Super fund for you?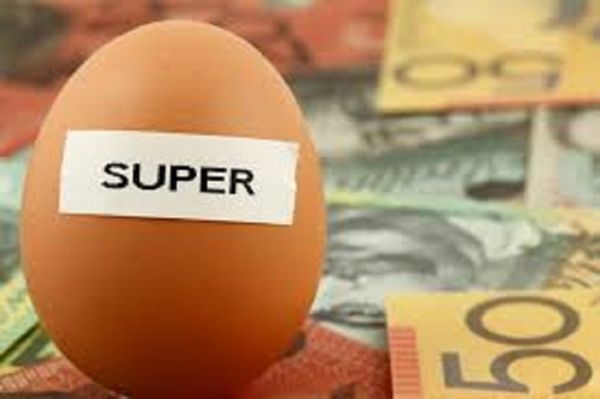 A new report out says investors in self-managed Super funds are facing a "triple-risk" to their retirement savings.
A lack of appropriate diversification, an unstable regulatory environment, and returning volatility to investment markets are the risks according to the SMSF Association report.
"You've got to have time, you've got to have the knowledge," finance guru, Ross Greenwood says about taking on the challenge of a self-managed fund.
And says a lot of people opt for the self-managed approach if they're looking at buying property.
Click PLAY below to hear Ross Greenwood's interview in full.