Is the latest kitchen craze really a healthy option?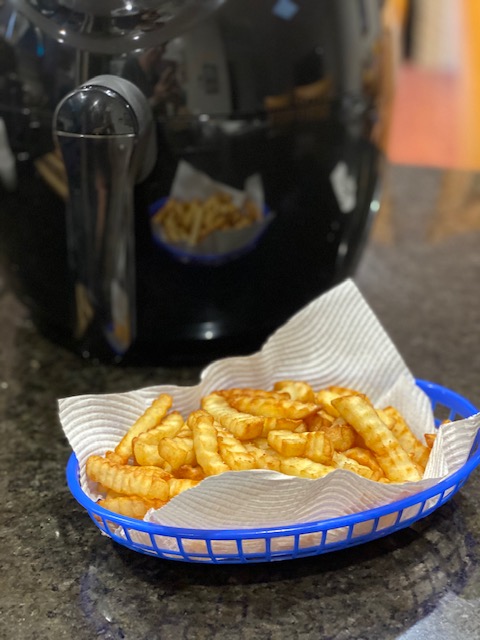 The latest kitchen craze is the air fryer. Families are rushing out to buy the benchtop appliance as an alternative to cooking foods in oil, but is it actually a healthy option.
Dr Zac Turner advises that you have to shape you healthy habits around the air-fryer to get the best use from it.
Click PLAY to hear the full interview.