Is Perth a hemp hub?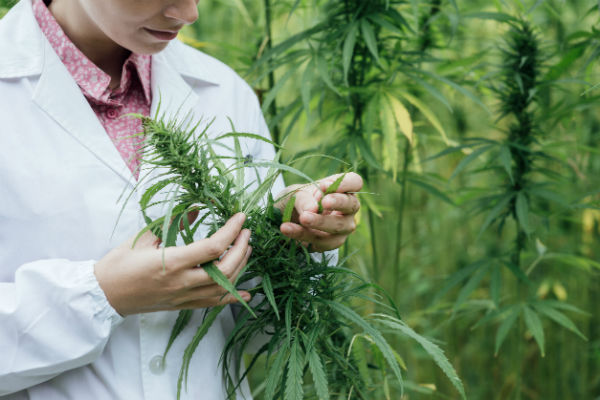 Hemp growers in WA have increased in the past year with one company producing hemp milk that is stocked in around 100 stores across the country.
Liam O'Neil is the founder of Calm Farm, and says it's worth paying extra for your milk to reap the benefits from hemp, he's one of dozens of West Australians who are cashing in on the hemp craze.