Is fine dining dead?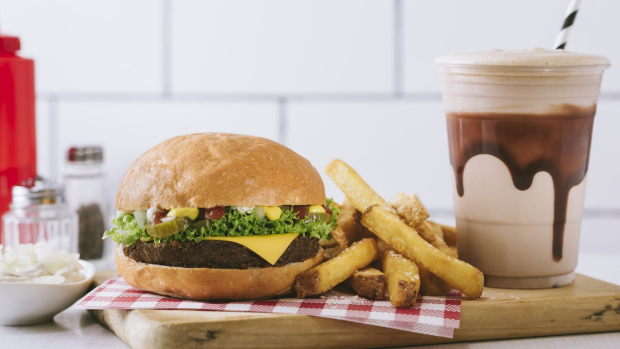 With gourmet burger bars and fancy pub grub well and truly established in Perth, is fine dining on the decline?
6PR's Chris Ilsley spoke to respected food critic Max Veenhuyzen about this and all the latest trends in the gastronomic world.
Listen to the full segment below:
For more Perth Tonight stories, click here.