Is Dog-Napping on the rise in Perth? Deb from Pet's of Perth let's us know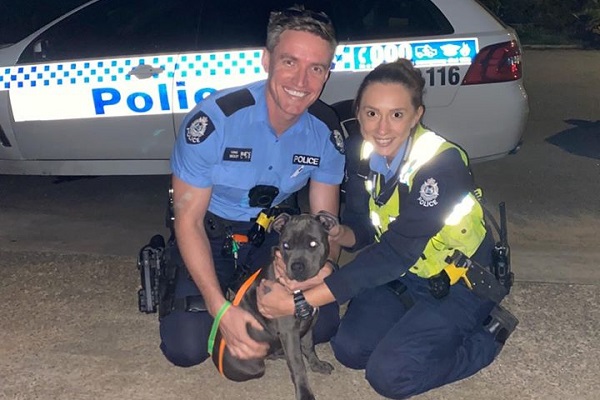 Police in Armadale have reunited a six-month-old Staffy with its owner after he was stolen from a street in Huntingdale – and caught on CCTV.
Two men were caught on camera jumping out of a car and grabbing the pup on Wednesday morning
Deb is one of the admins for Pet's of Perth: Lost and Found Facebook page, which helps pet owners share their missing pets and recover them since 2011.
She says since the page began, over 320 dogs and 2000 cats are still unaccounted for.