Is Danny Green's 'coward punch' campaign making an impact?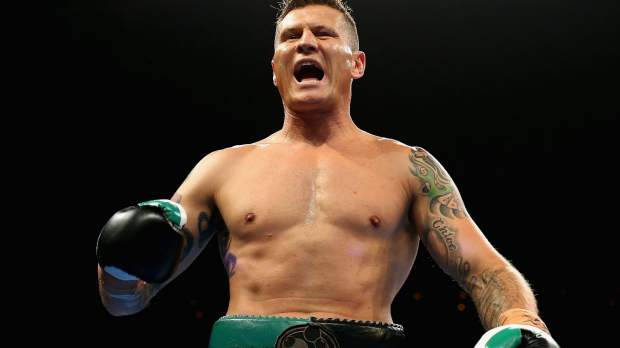 Champion boxer Danny Green said the 'coward punch' campaign he launched a few years ago was working well, but that more work needed to be done to ensure 'the end game" was about 'saving lives'.
He told Perth Tonight's Chris Ilsley that street violence was a still a problem, but hoped to prevent deadly unprovoked incidents which had made headlines in recent years.
'It was an incident around three years ago in Perth, a young fellow in Perth was hit and he died subsequently from the attack,' Green said.
'I decided to make an ad, to make a difference and do something about it.'
Green will return to the ring to fight Slovakian light heavyweight Tamas Kovacs in Melbourne on 19 August. It will be his first fight since late 2012.
Listen to the full interview below:
?