Is Christmas a good time for renos?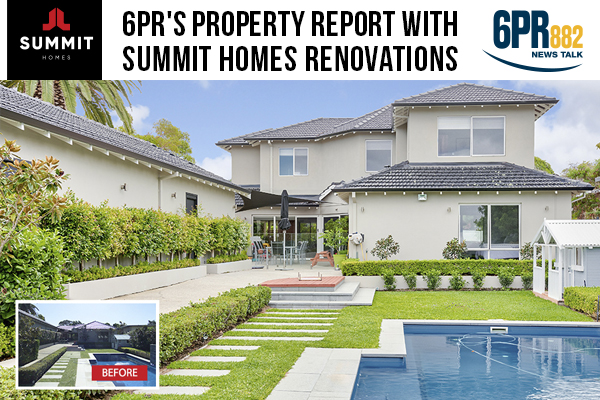 With Christmas just around the corner is now the perfect time to be thinking about renovating or extending your home?
With more than 22 years of professional design experience at Summit Homes, Angelo Tomassone knows what it takes to transform a house into an exceptional home. Using his extensive skills and knowledge, Angelo creates innovative renovation solutions to suit your budget and style.
For more information head to Summithomes.com.au.
Click PLAY to hear the full interview.