Is Australia a culinary disaster?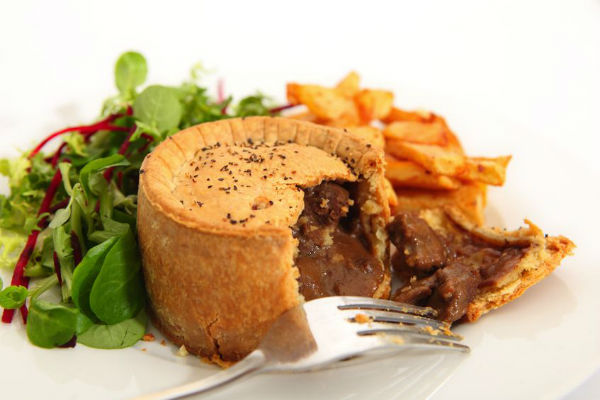 Courier Mail Journalist Michael Madigan say's Australia is a culinary disaster. We may have Vegemite and Lamingtons but in terms of a national cuisine, Australia's plate is empty.
Michael tells us that we should forget the annual identity crisis that happens every Australian Day, to truly identify ourselves as a nation, we should settle on a menu.  We cant even claim the meat pie or fish and chips because that is British.
Click PLAY to hear the full interview.
We asked our listeners to come up with a three course all Australian Menu.  Listen to these mouth watering suggestions.
Click PLAY to hear the calls.