Is A Matilda Worth As Much As A Socceroo?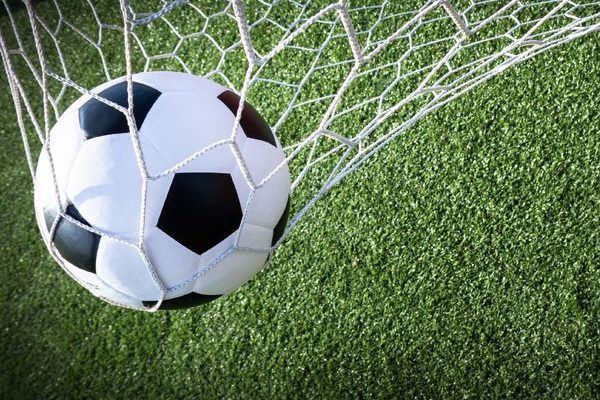 Australia's national female and male soccer teams are set to receive equal pay.
The deal would also see players from the Matildas and Socceroos receive the same percentage cut of revenue generated.
Fox Sport football reporter Daniel Garb told Gareth Parker he thinks other nations will follow.