IPA slams High Court decision in academic Peter Ridd's unfair dismissal case as a loss for free speech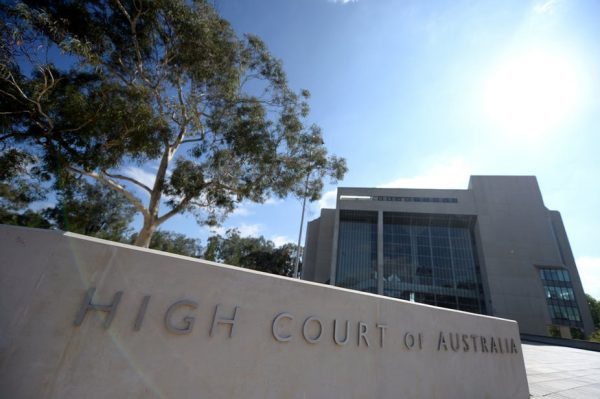 The IPA says a decision by the High Court to throw out an appeal brought by Dr Peter Ridd against his former employer, James Cook University, is a loss for free speech.
The controversial scientist was fired from his position in 2018 for breaching the university's code of conduct relating to comments he made on his colleague's position on climate change and its effects on the Great Barrier Reef.
The High Court unanimously dismissed the appeal on Wednesday.
Institute Public Affairs (IPA) Director of Policy Gideon Rozner told Liam Bartlett the decision shows you can't rely on the courts to protect free speech.
"I think more than anything, today's decision shows that the courts are just one public institution on a very long list that will not stand up for free speech," he told Liam Bartlett on 6PR Mornings
"What today's judgement proves is that , if we want an honest debate on climate change in this country, if we want to stand up to cancel culture … we have to do it ourselves."
Press PLAY to hear more below 
Image: iStock by Getty