Intrastate borders are stupid: Steve Mills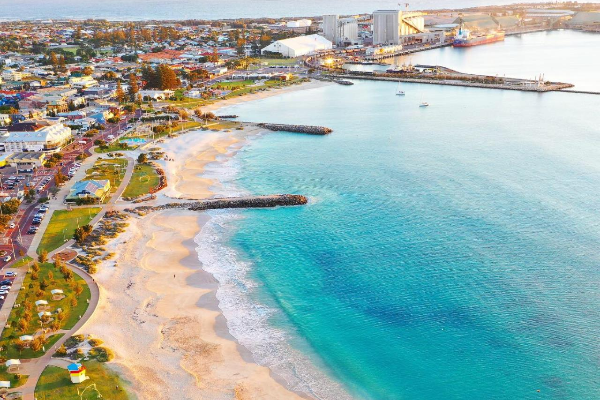 West Aussies are still restricted in their traveling throughout the State despite a good record when it comes to positive COVID-19 tests.
Geraldton Mayor Shane van Styne says they're a healthy people up in the North and Steve Mills can't see why Perth people can travel down South but not North.
"The intrastate borders are stupid," Millsy said.
"They should be opened up today, not next week, today!"
Click PLAY to hear their statements.

Infectious Disease Expert, Dr Clay Golledge, says it's not just the intrastate, but the interstate border needs to be seriously looked at.
"There's no dirty States versus clean States; that's all rubbish," he told Steve and Baz.
Click PLAY to hear the full interview.