Insurance companies reducing rates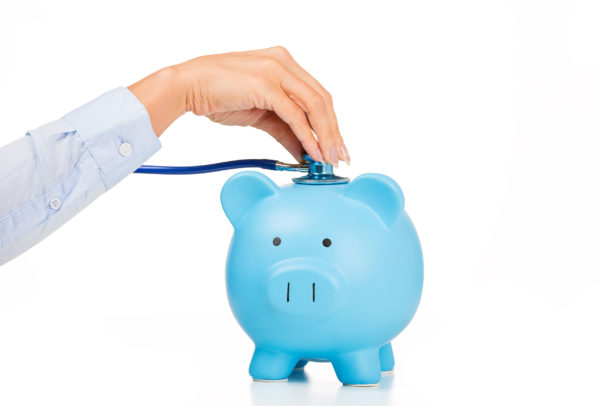 With less people on the roads due to lockdowns, some insurance companies are looking at offering a lower rate due to a reduction in the risk of crashes.
"Most insurers have introduced a wide range of relief and support measures, but they're doing that company by company," Campbell Fuller from the Insurance Council of Australia told 6PR.
Click PLAY to hear the full interview.