Instagram releases figures on mental health of users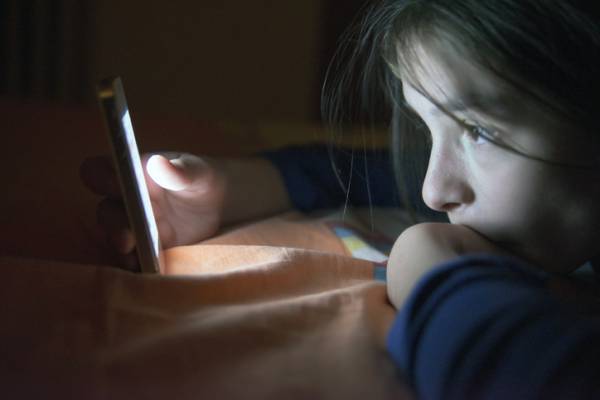 Studies conducted by Facebook have shown that its platform, Instagram, is exacerbating feelings of anxiety, depression and body image issues, particularly in young women.
Since 2019, studies have found that 13 per cent of teenagers in England who reported suicidal thoughts were linked to social media such as Instagram.
Clinical psychologist at Monash University Dr Gemma Sharp believes the figures are damning.
"It is very concerning and I suppose researchers like me around the world have been calling out to social media platforms to share this data with us," she said.
"Instagram is a unique platform becuase it's so image focused. We know that people are posting highly edited images of themselves and only presenting their best lives," Dr Sharp said. "When we compare ourselves to these perfected images, we find ourselves lacking and feeling pretty rubbish about ourself."
Dr Sharp says the constant pressure of social media affects young women more than any other demographic, but all ages and genders are affected.
"I'm hearing feedback from everyone and certainly the Millenials and Gen Z. It can absolutely impact anyone," she said.
Press PLAY to hear the interview