Inside Perth's Easter services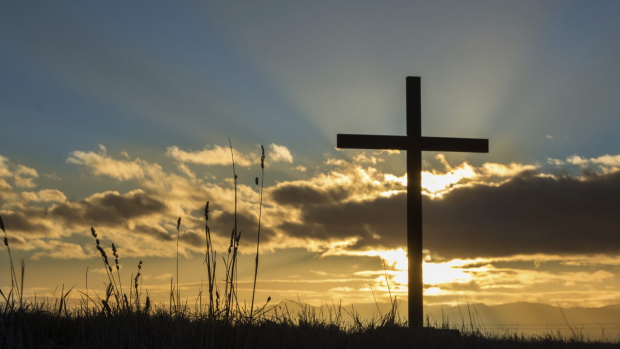 It's a busy time for the Catholic Church, with Easter services starting from Thursday. What is the significance of each of the Masses and the rituals associated with them?
Sister Kerry Willison RSM, the Director of Liturgy at the Archdiocese of Perth, spoke to Harvey Deegan about how festivities have evolved and how to get involved!
For a list of services across the metropolitan area, click here.
Listen to the full interview below:
For more Perth Tonight stories, click here.