Inside Alcoholics Anonymous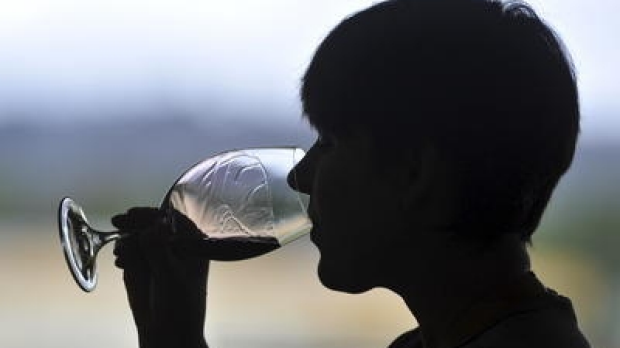 Alcohol is one of the most widely used drugs in the community, but how much booze is too much?
Chrissy and Michelle have both battled alcoholism and found help through Alcoholics Anonymous – now they've turned their attention to helping others with the same addiction.
They spoke to 6PR's Chris Ilsley about their darkest times, the road to recovery and how others can take the first step toward sobriety.
For information about local Alcoholics Anonymous resources and meetings, click here.
Listen to the full interview below:
For more Perth Tonight stories, click here.