Inquiry needed into Matilda's coach sacking: Tony Sage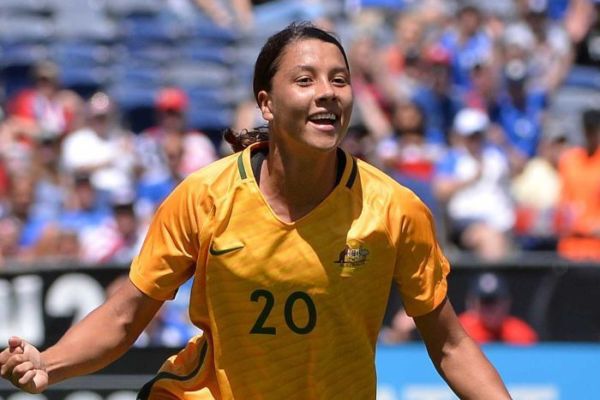 Perth Glory boss Tony Sage was excited ahead of Perth Glory Women's heading to the W-League Grand Final and the Men's on the edge of being crowned Minor Premiers.
But it was the sacking of Matilda's coach, Alen Stajic, that got him fired up.
"My question has always been, why would you pay someone out if he's done something so terribly wrong? You just instantly dismiss him, you don't have to pay them out.
"That's what was suspicious for me from Day One," Tony Sage told Brad Hardie and Kim Hagdorn on Saturday morning.
Click PLAY to hear the full interview.