Indonesia votes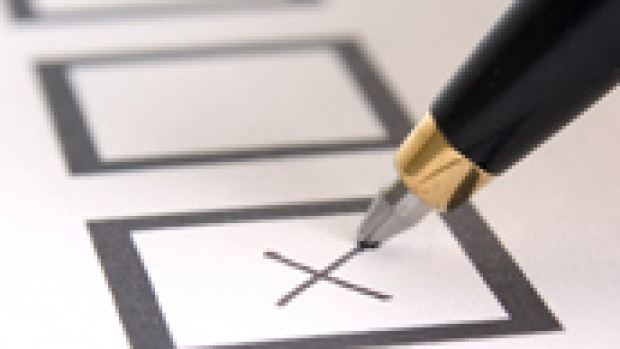 Indonesia heads to the polls today to elect their new president and with 16,000 Australians heading to Indonesia per week, what does it mean for travelers? More importantly how will a new president impact diplomatic relations between Australia and Indonesia?
Ross Taylor from the Indonesian Institute spoke to Kent and Rob about what impact the election could have on the country and Australia. 
With incumbent president Susilo Bambang Yudhoyono reaching the end of his two-term limit, Indonesia will now vote for either Joko Widodo or Prabowo Subianto to lead the country.
The election could go either way with Subianto – a former Lietenant General in the Indonesian army accused of human rights abuses – closing the gap on Widodo in recent weeks. 
Stay up to date on breaking news with 6PR on Twitter