Indigenous leaders at loggerheads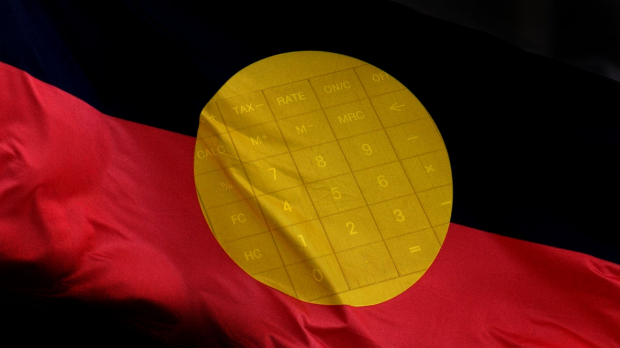 Indigenous leaders are at odds over whether an inquiry into indigenous incarceration is required.
Federal Attorney General George Brandis has announced an inquiry into the 'national disgrace' that is the number indigenous Australians being held behind bars. The announcement was slammed by Warren Mundine, the head of the Prime Minister's Indigenous Advisory Council, who questioned which 'dickhead' thought up the probe.
Mundine labelled the inquiry a 'joke' and a waste of taxpayers money an suggested the problems facing indigenous communities are well known.
Gary Adshead spoke with the CEO of Aboriginal Legal Service of WA Dennis Eggington who disagreed with Mundine's comments.