Indian bone marrow donors needed to save a life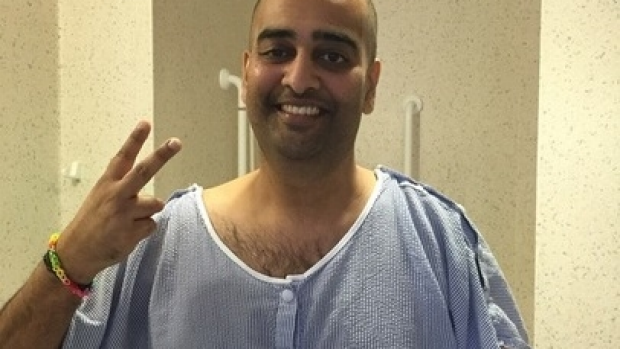 For a Willetton family, the hunt for a bone marrow donor is proving to be more difficult than you'd imagine.
Sujith Nayar was diagnosed last year with Acute Lymphoblastic Leukaemia Philadelphia Positive, an aggressive blood cancer that requires immediate chemotherapy.
He is not expected to survive his final round of chemotherapy unless he receives a bone marrow transplant, but he cannot find a match. Patients in his situation need a 100 percent match and he needs someone who is of a similar ethnic origin for a match.
Sujith's Willetton family is running appeals here in Australia and overseas to find a donor.
His father Chem and family friend Suresh Rajan spoke with Adam Shand.
For more information visit the family's website.