In the studio with Michael Jackson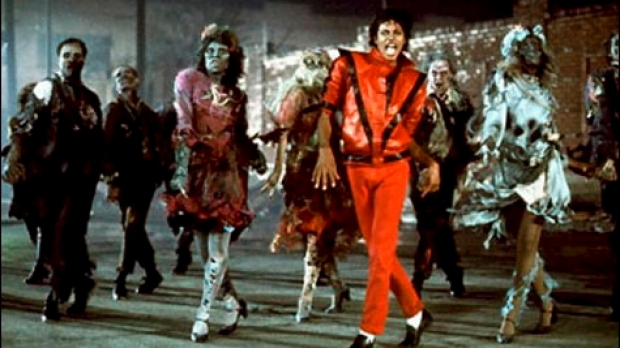 Having spent more than 18 years working alongside 'the King of Pop', technical director Brad Sundberg is now preparing to share some unique insights with Australian audiences during an upcoming seminar series.
He shared a few fond memories with 6PR's Harvey Deegan.
To learn more about the Perth seminars, to be held this month, click here.
Listen to the full interview below:
For more Perth Tonight stories, click here.