Impassioned plea to save Cannington Bowls Club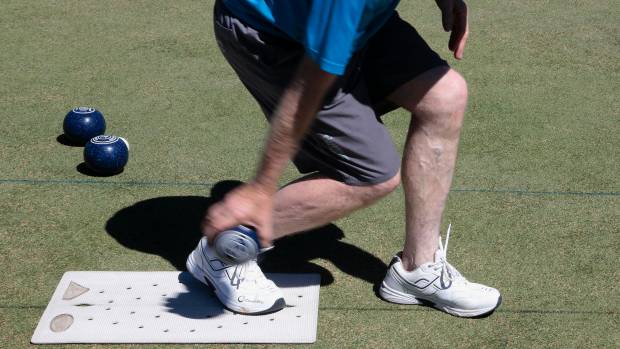 There's a fight brewing in the City of Canning over the survival of Cannington Bowls Club.
Cannington Bowls Club President Linda-Maria Landers has made an impassioned plea to Council to save the club after it received a notice to vacate the premises. She has dismissed assertions that club facilities were falling down as exaggerated.
But Canning Mayor Paul Ng says there's not enough members to make the club viable and no one is prepared to pay for repairs. He says the City will pay for memberships for current members at other clubs for two years.
Both Linda-Maria Landers & Paul Ng spoke with Oliver Peterson.