Imam pleads for tolerance after vandals attack Mosue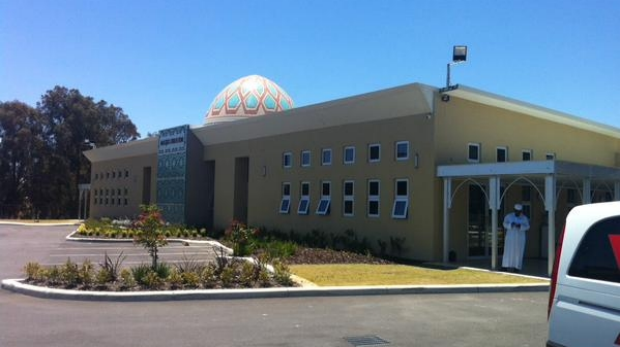 A vandalism attack on a WA mosque involving pig intestines has prompted a plea from the Muslim community for people to be more tolerant and compassionate.
The attack happend overnight on Sunday and was discovered by the Mosque's Imam Mufti Shabbir.
Police are investigating – as mosque in Rockingham was targeted by vandals last week – although in that case only white paint was thrown.
Anyone with information should call crimestoppers on 1800 333 000