Ikea fridge featured in Shonkys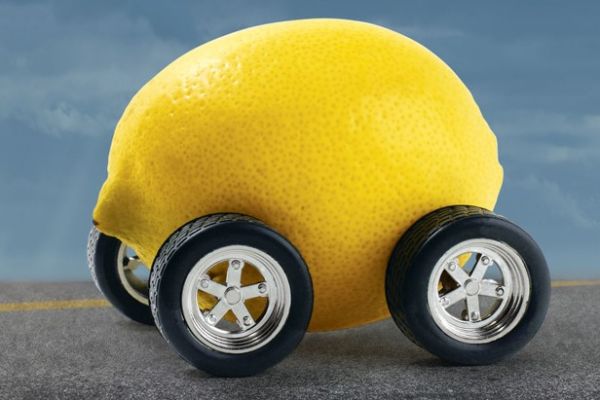 The worst brands and products have been named in Choice's annual Shonky Awards, with pet insurance, AMP Superannuation and Kogan's customer service all copping a mention in the less than desired title.
But the item that shocked Steve and Baz was the Ikea Fridge!
"When our testers looked at it they could find no good points" Erin Turner from Choice told 6PR Breakfast.
IKEA Nedkyld Fridge – for failing energy tests and being bad at its one job
CHOICE score: 39% (Last place – Top scorer 83%)
Food freshness score: 35% (Top scorer 80%)
Energy test: FAILED
Click PLAY to hear the full interview.