Iconic WAFL catch cry threatened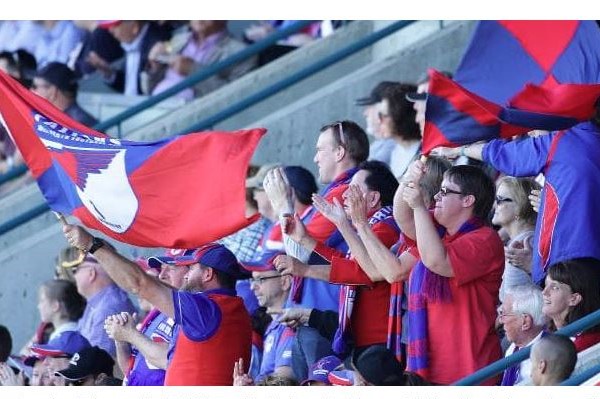 Since 1982 almost every West Perth Football Club game has included a sound arguably more iconic than the game siren itself, a sound that echos from the grand stands…. Caarrrnnn Weeesssttt.
But when West Perth took their home game to the new Eagles headquarters to face the West Coast Reserves side, the man behind the iconic call was told to be quiet.
On the sunny Sunday, July 14 the Round 14 WAFL match between West Perth and West Coast showcased the new Eagles training grounds, but a rumour to the Rumour File told 6PR Breakfast, that West Perth fan Daniel, was threatened by security.
"A security guard came up and tapped me on the leg and said 'mate, you've got to quieten down' and I looked at him and said, 'that's not going to happen' and he said to me, 'we'll have to escort you off the ground'," Daniel recalled.
West Perth President Neale Fong told 6PR Breakfast it was an overrection from the security guards:
"We need every passionate supporter we can for the WAFL and we're very proud of Daniel."
Fellow WAFL supporters also supported the well-known fan and his catch cry. "I'm a Swan Districts supporter through and through and I've heard Daniel at West Perth games and it's funny. The guy's barracking for his team, give him a break," Neil told us.
Click PLAY to hear the full story.