Iconic WA brewery Colonial Brewing Co banned from shelves over name controversy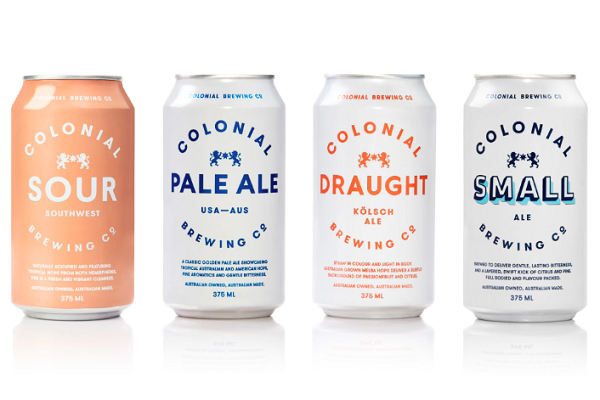 A WA brewing company has found itself at the centre of a cancel culture backlash after an eastern states liquor chain pulled its beers from their shelves after concerns were raised about it's name.
Colonial Brewing Co beers will no longer be stocked at Blackhearts & Sparrows ' sites across Victoria and Tasmania with the chain making the decision after 'many discussions'.
Melbourne-based writer Shaad D'Souza claimed it was through his advocacy on the issue that the decision was made to no longer stock the product.
"This is small in the scheme of things, not like anyone has solved racism" he wrote on Instagram.
"Change is generally meaningless without structural change but I appreciate it — I have been emailing Blackhearts (a shop I like) and other booze retailers on and off about how stupid and degrading 'Colonial Beer' is.
Mornings host Gary Adshead was outraged saying it was it was the latest example of cancel culture overstepping the mark.
Listen to Gary's comments here: