Iconic Northbridge restaurant claims 'unbearable' homelessness issues forced it's door shut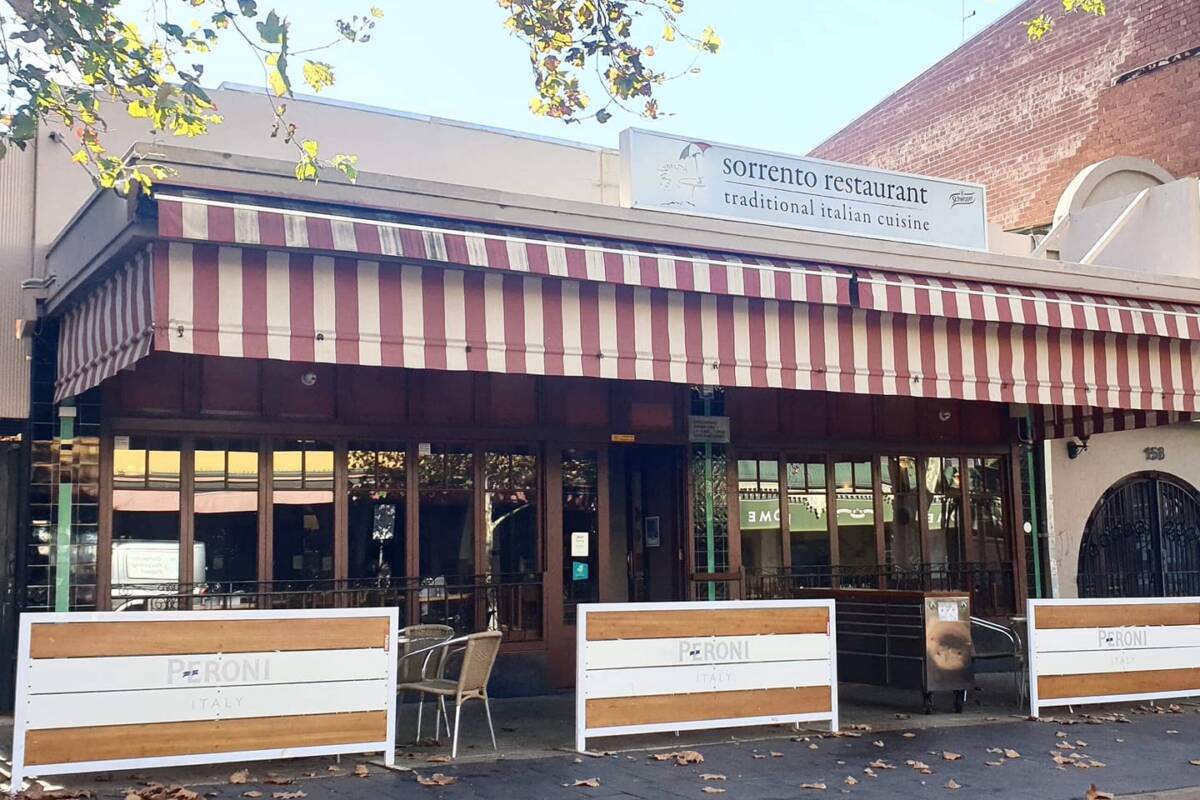 After 56 years the iconic Sorrento Restaurant in Northbridge has closed its doors after issues with homelessness plagued the business.
Owner, 85-year-old Alfonso Di Lanzo, told Liam Bartlett a group of homeless people camped out the front of business are turning away customers and have made it physically impossible for the restaurant to continue.
"It's become the house of homeless people," he said.
"Since 1949 we've never seen this.
"We've tried for year and years to ring the police department, ring the council … nobody comes here, they don't care".
Press PLAY to hear more below 
Image: Facebook