Iceland, Norway and Denmark suspend AstraZeneca vaccine rollout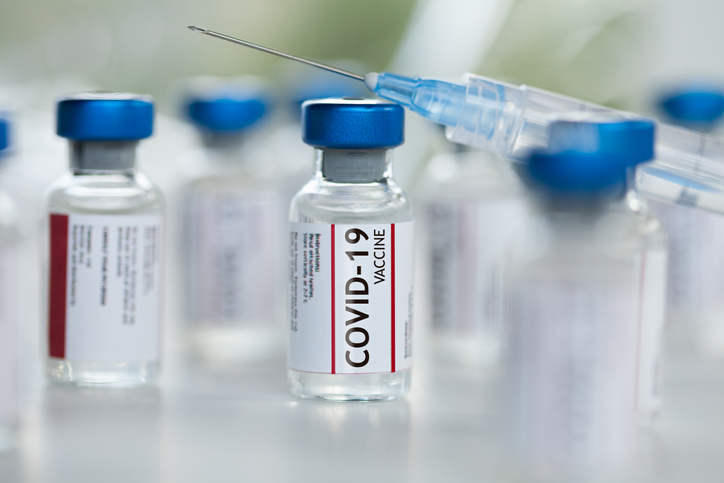 Three countries have temporarily suspended their rollout of the AstraZeneca COVID-19 vaccine.
Use of the vaccine has been put on hold for a fortnight in Iceland, Norway and Denmark because of reports of blood clots in a handful of recipients.
But Director of Infectious Diseases at Mater, Dr Paul Griffin told Oliver Peterson he's confident the evidence will show the clots are not related to the vaccine.
"It's very unlikely to be related but it gets reported so it's investigated fully," said Dr Griffin.
"These people would have likely had the same outcome and this is a sheer coincidence."
The European Medicines Agency says cases of clots in vaccinated people are no higher than in the general population.
The federal government is warning against a knee jerk reaction to potential problems with the jab. Prime Minister Scott Morrison assured the public the Therapeutic Goods Administration is doing their own batch testing.
Dr Griffin added if there was any risk the TGA would halt the rollout immediately.
"We know our TGA is very rigorous, they pay careful attention to these things."
Click PLAY to listen: