'I think Instagram is a bully': effect of social media on kids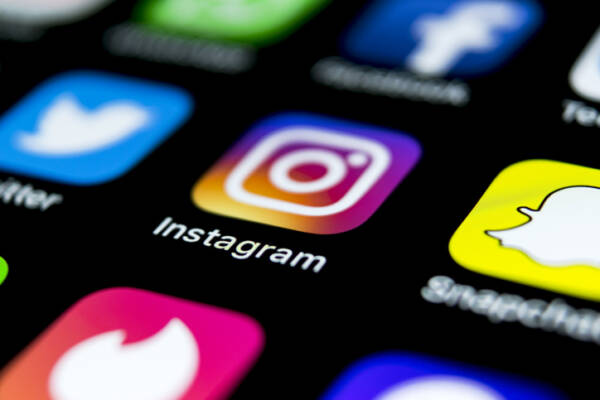 The harm that social media is having on Australian children has been highlighted by one of Australia's leading child psychologist.
Founder of Parentshop, Michael Hawton, believes the effect on children is only bound to get worse, with more kids under the age of thirteen joining social media platforms.
"About 40 per cent of under 13 year olds are on Instagram," he said. "You know, one third of girls are saying they feel terrible about their bodies and Instagram makes them feel worse."
Mr Hawton believes that social media effects kids because of 'social comparison'.
"The issue here is that kids of a certain age are comparing themselves all the time to all of those people around them. If you put all of these people around them on the world wide web, you've now magnified this enormously," he said.
Most social media outlets have a restriction feature, only allowing users over the age of 13 to join the site. Mr Hawton this needs to be raised.
"I'm not sure what age is appropriate. When Mark Zuckerberg was asked about this in his senate hearing, he plucked a figure of thirteen, but there was no research that actually drove that," he told Perth LIVE's Oliver Peterson.
Press PLAY to hear more