'I'm a work in progress'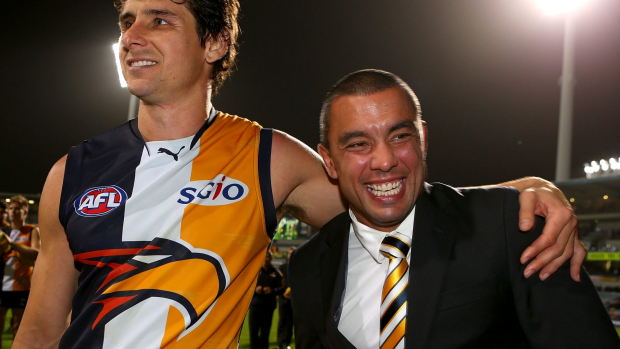 Daniel Kerr says he is trying to turn his life around and is now focused on encouraging others not to make the same mistakes.
As the former Eagle faces another court battle he says he's trying to help others in rural schools as part of a mentoring program called 'Together We Can'.
He spoke with Adam Shand.