I'm a prisoner of cyber bullying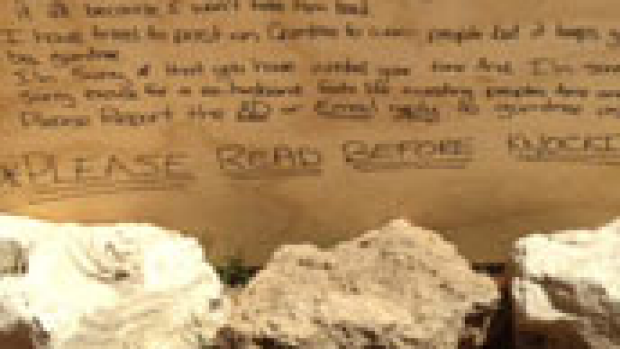 A Warnbro mother of 4 has become a prisoner in her own home because of an extreme case of cyber-bullying by her ex husband via facebook and Gumtree. Paul Murray spoke to Mary about how the constant harassment by strangers answering adverts by her ex, under her name, is ruining her life.
Mary has placed this sign out the front of her home to try and deal with the volume of people coming to her home in response to adverts on Gumtree falsely placed in her name by her ex husband.
Stay up to date on breaking news with 6PR on Twitter